Leading the Way
Meet our Visionary Leaders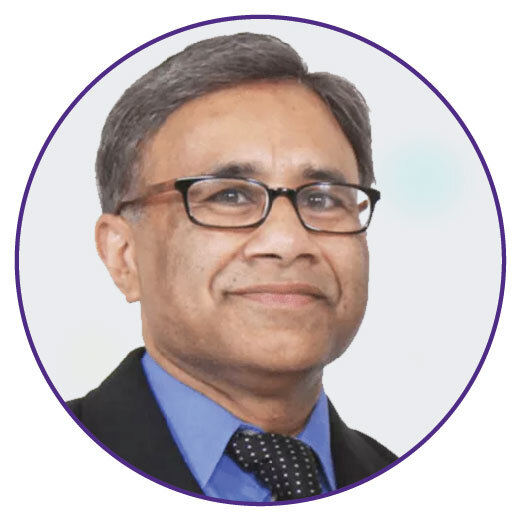 Anil Shah is the Founder and President/CEO of MRCC. As a firm believer that building a successful institution is highly dependent on forging result-oriented partnerships and creating new knowledge, his extensive experience has steered MRCC to ride the waves of the changing digital landscape. Through several valuable joint ventures and august partnerships, he has guided MRCC to emerge as a global leader in simplified transformative solutions that have helped organizations enhance their people, processes, and technologies.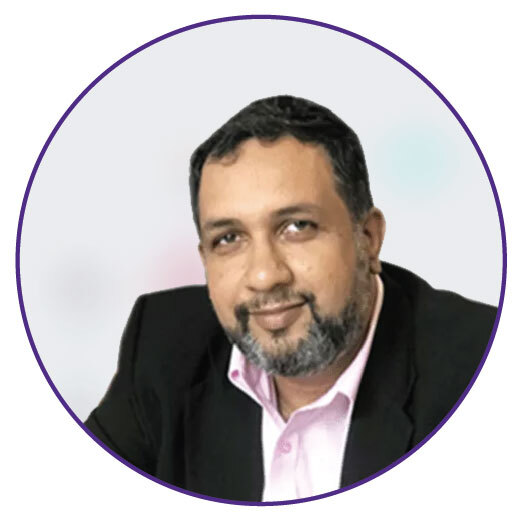 Deeptanshu Tiwari is the Chief Operating Officer (COO) at MRCC. He has a track record of driving enterprise-wide transformation through extensive analysis and focused execution. As a zealous results-driven professional who believes in staying calm throughout the process, he is responsible for running the day-to-day business operations, shaping the company's strategic agenda, and aligning priorities across the MRCC executive leadership team. Identified as a seasoned sales executive, a polyglot of the learning business, a leader, and an architect with a core focus on business development, strategic business planning, product concept ideation, market penetration, and operational and delivery management, he focuses on bringing continuous innovation to clients through transformation initiatives and market value enhancements.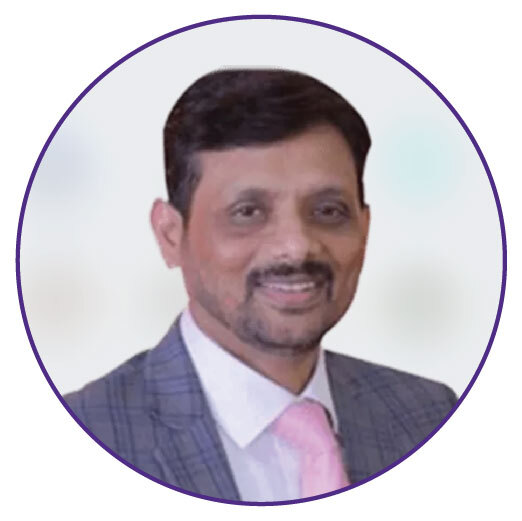 Shashi Kant Sinha is the Senior Vice President at MRCC. Shashi brings over 2 decades of leadership and management experience with a strong track record of developing and growing businesses in an evolving environment. He lends his expertise in setting up and leading high-performance delivery teams, transforming large-scale global development operations, and institutionalising innovation. Shashi is an Engineering and Management graduate, a Six Sigma professional, and a trained agile practitioner. During the initial years of his career, he worked with several globally accredited organisations.