A learning platform to help you achieve seamless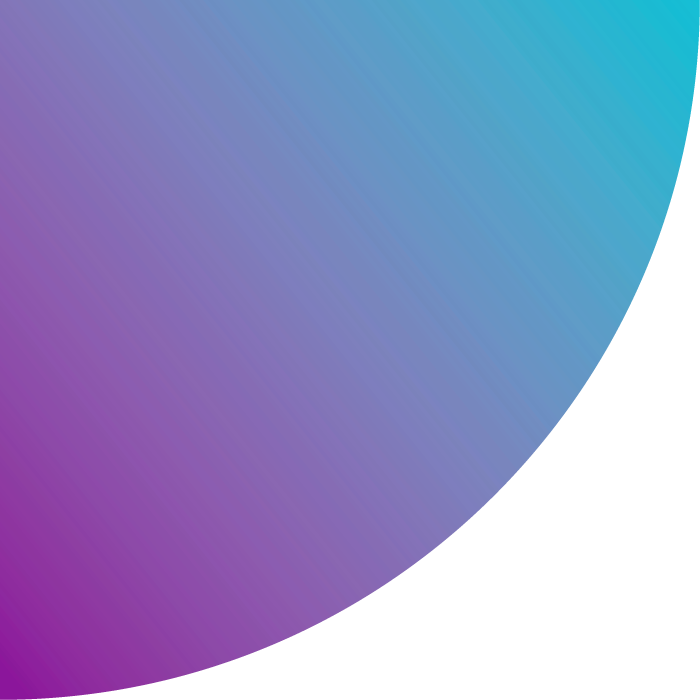 HOW CAN WE HELP YOU?
The World is
Changing.
Businesses are changing. And so is learning. At Tenneo, we work to bring about a behavioural change in people and businesses. We build an evolving LMS, but the real goal behind our work is to link training with performance, make learning matter, and create learning cultures that can thrive in today's ever-changing world.
Tenneo delivers tech-driven, innovative, scalable and secure learning solutions to help organizations enhance their workforce training process and build an engaged workforce.
Our expertise in this area is clearly visible through our accolades.
---
BACKED BY A THREE DECADE LEGACY
Tenneo is an MRCC Group Company,
catering to one of its 5 business units that lead
incredible workforce learning journeys
throughout the world.
MRCC, founded in 1996 and headquartered in Billerica, USA, has partnered with clients across the globe. With divisions including Edtech, IT Staffing, Digital Transformation and cutting-edge companies like Tenneo (LearnTech) and Ozemio (Talent Transformation); MRCC is committed to providing the best products and services possible to meet client needs.
---
Know More
Who We Are and What We Promise
TENNEO is coined from the goal that we have set for ourselves of being a


NEW


entrant among the top


TEN


corporate LMS's worldwide.
Fueled with a new zest for achieving greater heights and making learning matter, we have upped our game and embraced a new identity that encourages us to be bold, curious and courageous.
New vision and a new promise are the two pledges that make up our identity at Tenneo. These principles are closely linked with our desire to achieve our goals and make learning matter. Driving on this new identity and a laudable two-decade long legacy, we enter into a new era of workforce training with an enhanced avatar of our learning system.
We make learning matter, we link learning with performance, we deliver seamless success.
We take it as our responsibility to build products that will help YOU succeed.
Our Leadership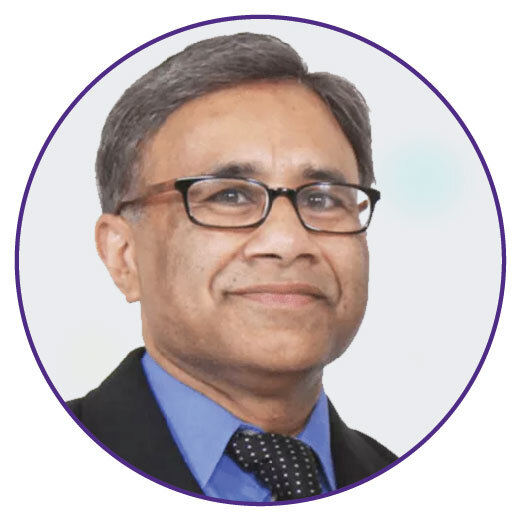 Anil Shah
Group President & CEO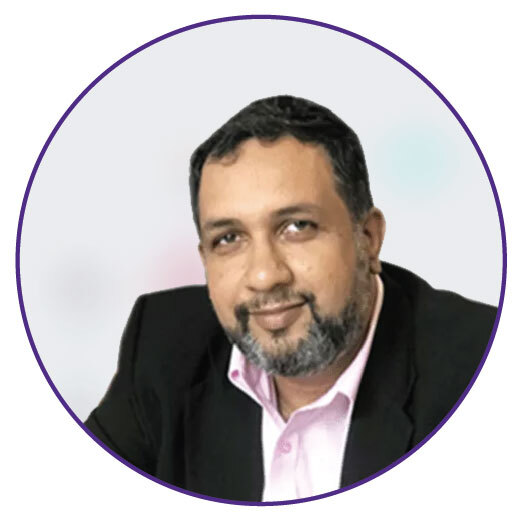 Deeptanshu Tiwari
Group COO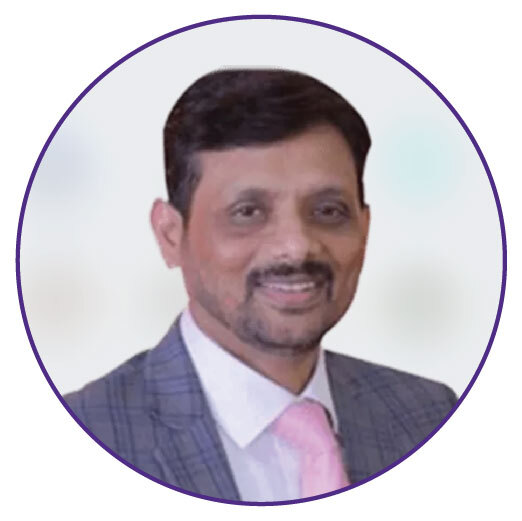 Shashi Kant Sinha
Senior Vice President, MRCC Group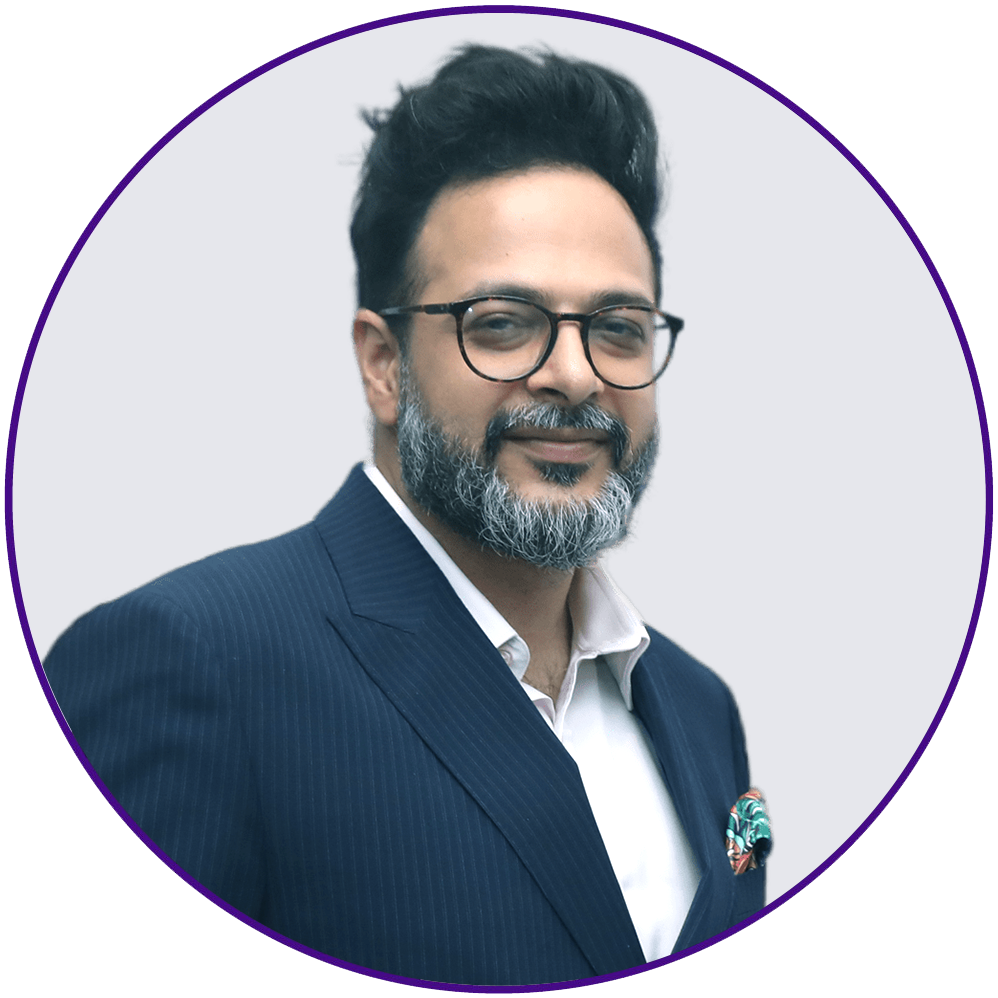 Ankush J. Jagga
Head of Business, Tenneo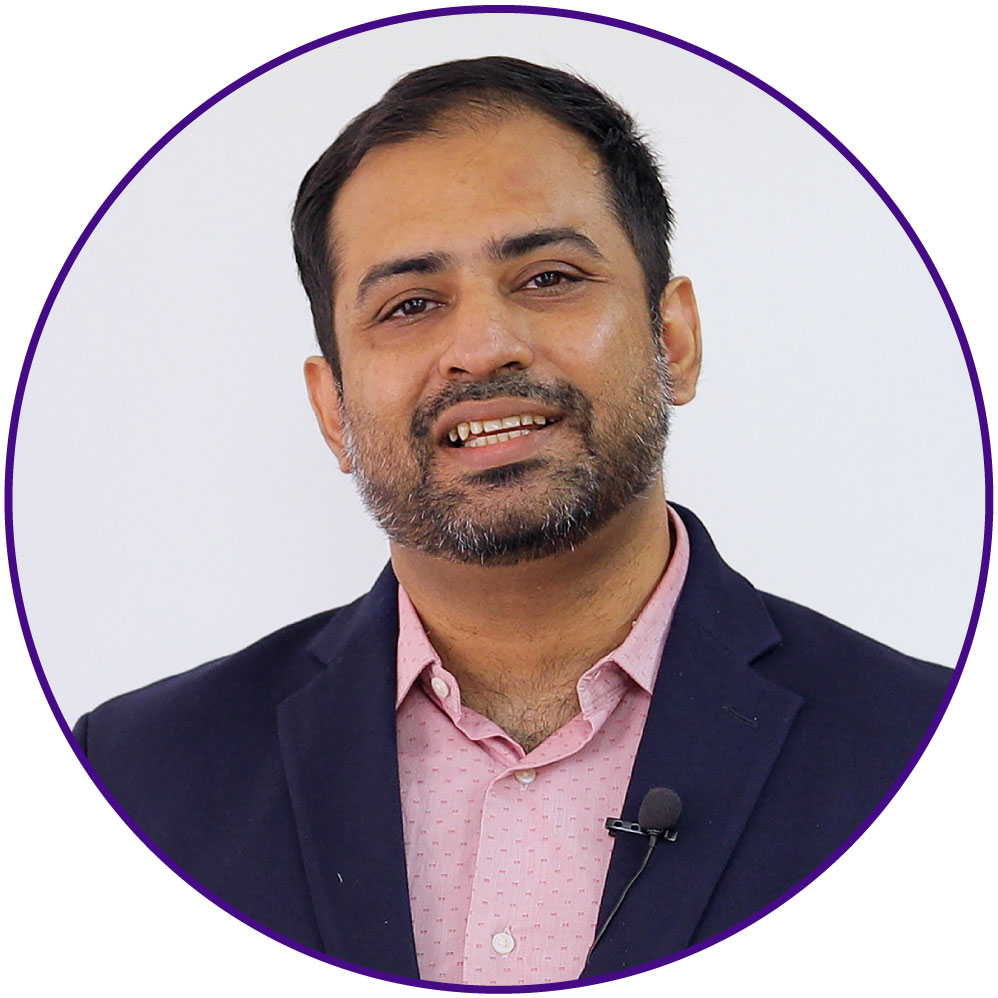 Sayan Guha
Head of Product, Tenneo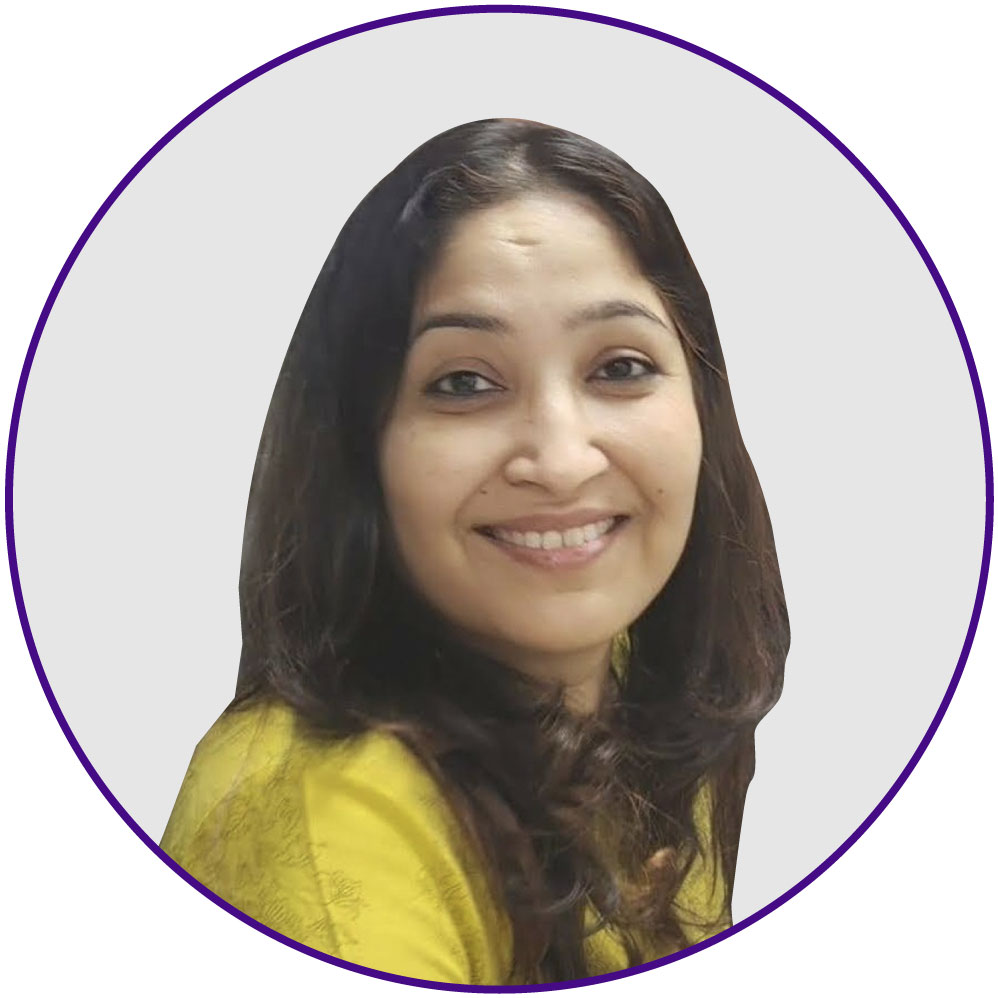 Anuradha Jain
Head of Delivery, Tenneo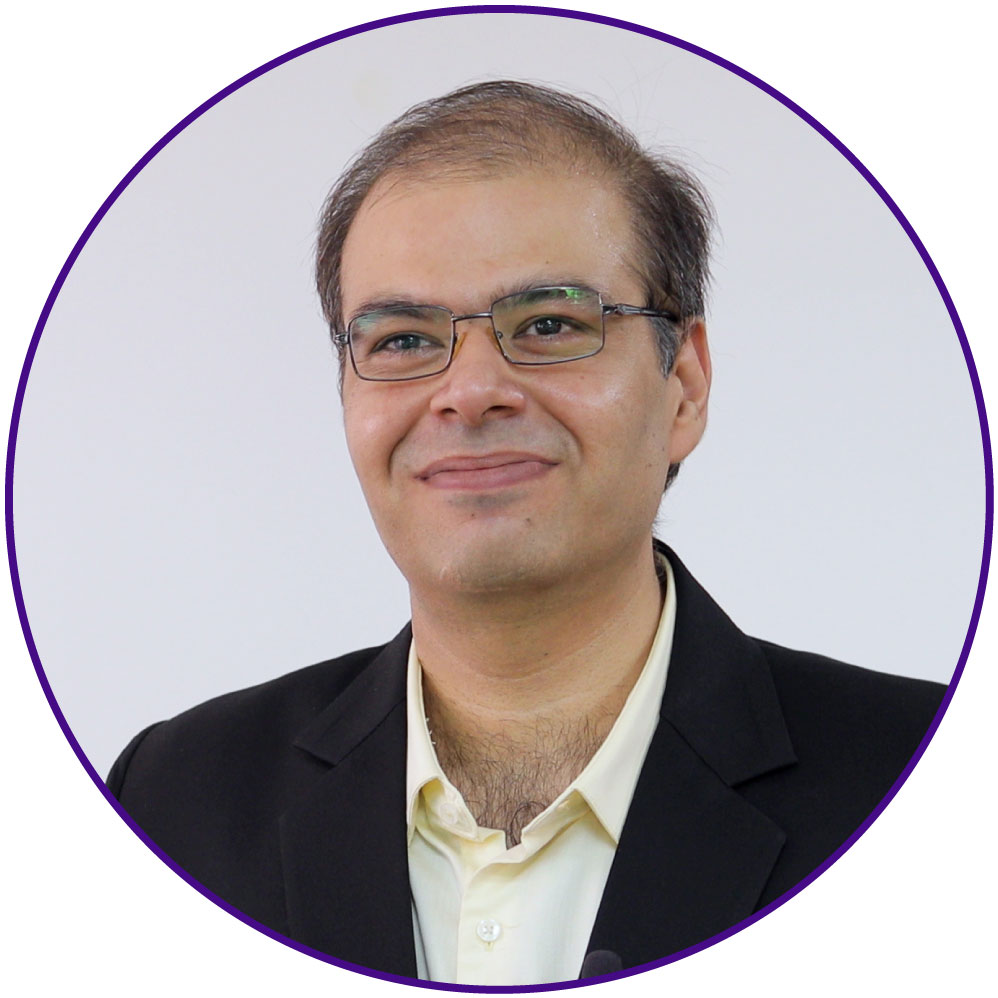 Amit Tyagi
Vice President Customer Success, Tenneo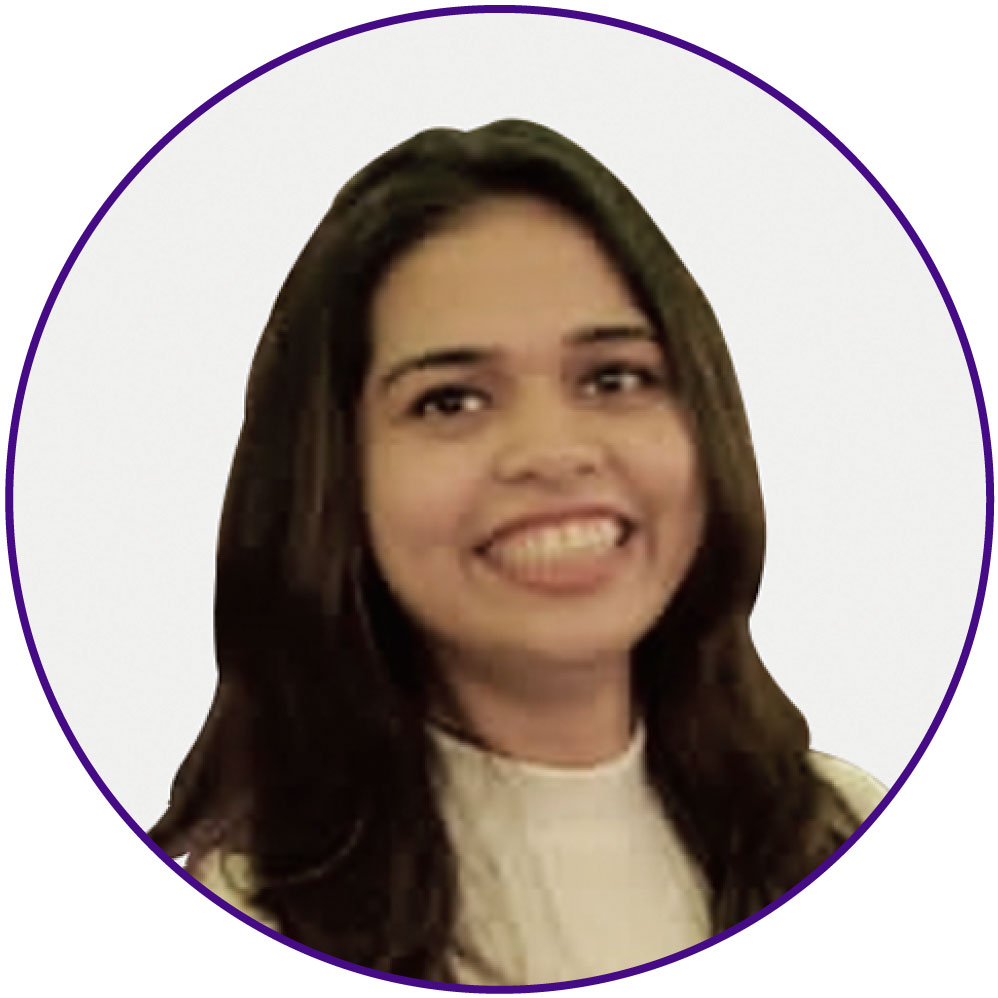 Jinal Gohil
Director Finance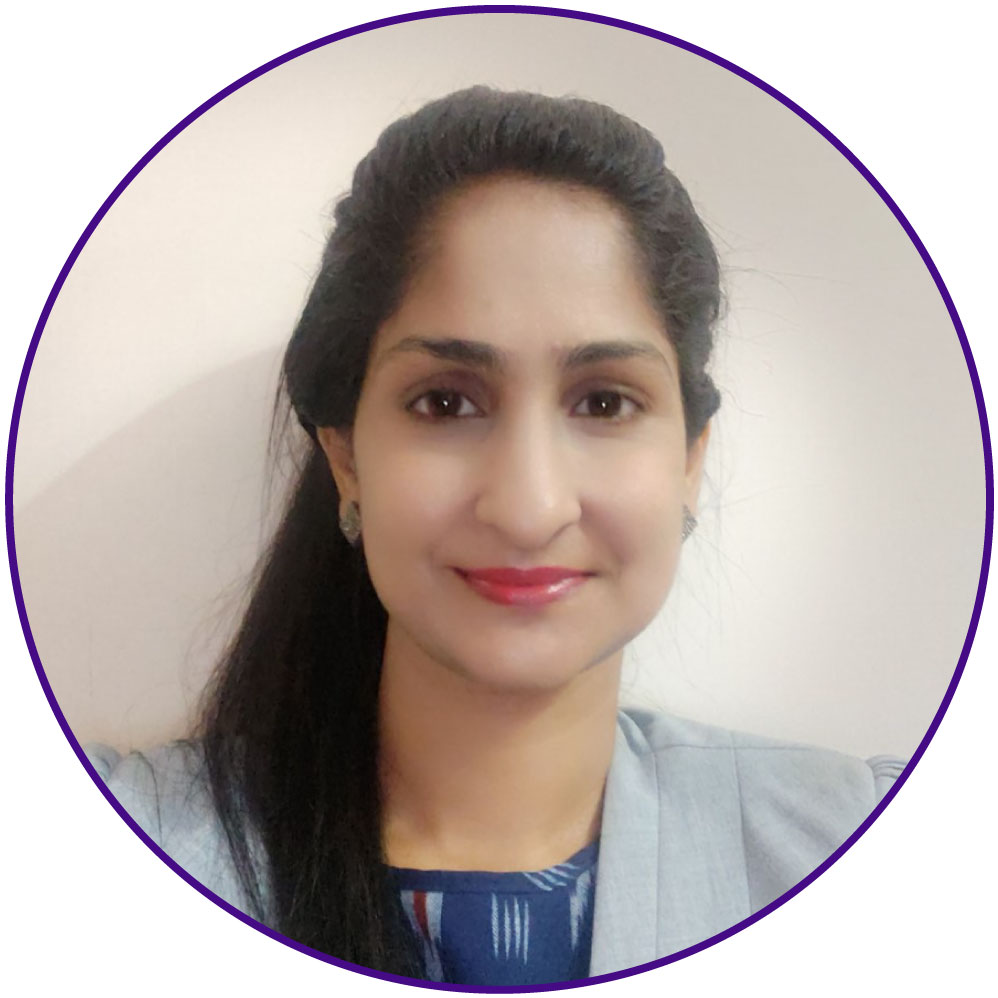 Anita Joshi
Director Human Resource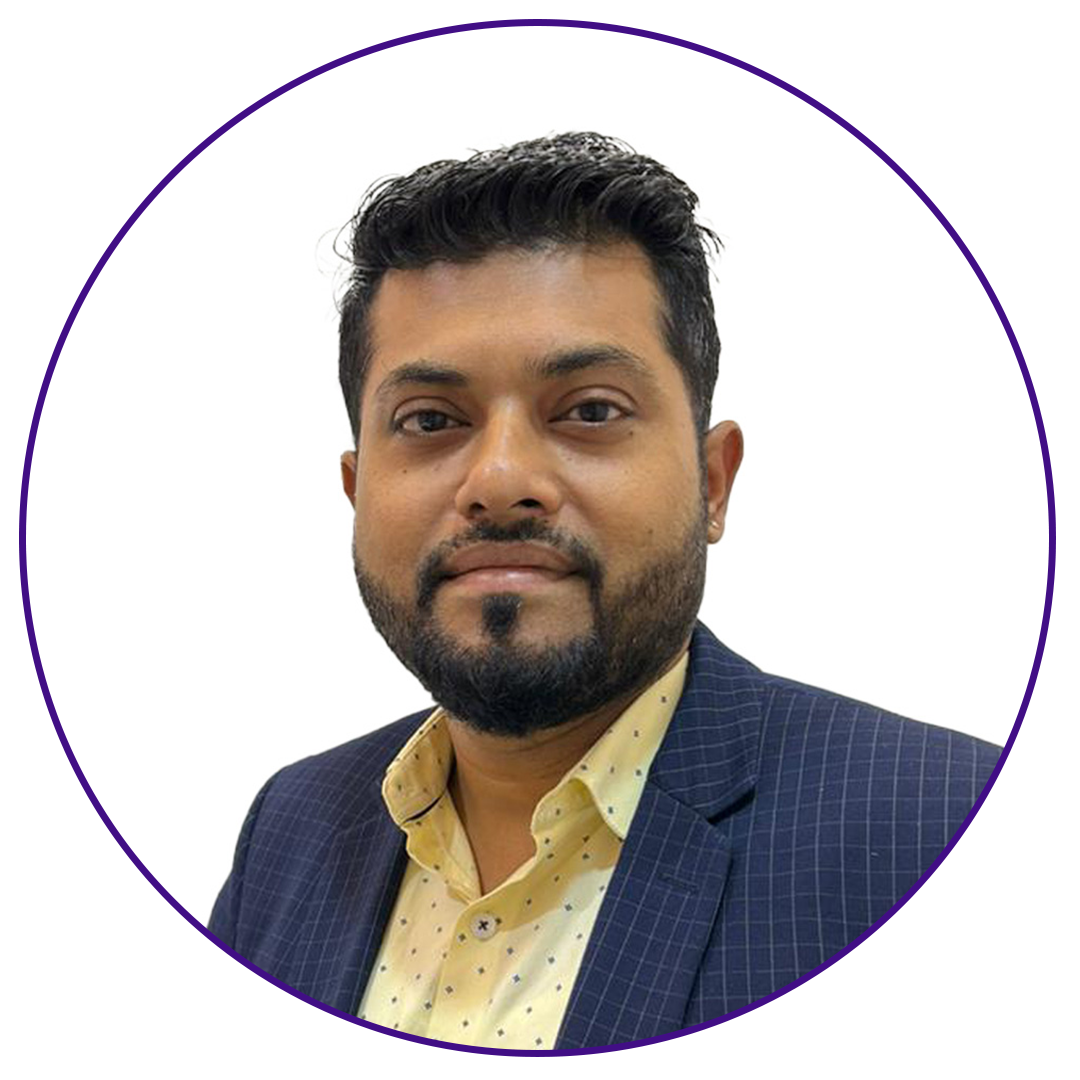 Mithun Aditya
Director Marketing